ABOVE Property Management is a property management company providing rental services to residents and residential property owners in Spartanburg, Greenville, and The Upstate areas of South Carolina.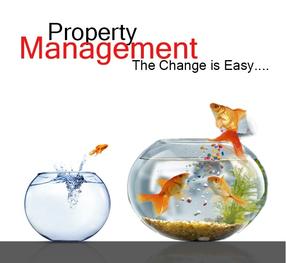 We have an office located in Greenville, SC, that allows us to always be knowledgeable about the real estate market in this region. With our exceptional staff, we can provide thorough rental management services to property owners looking to lease out their single-family homes, and to tenants who are looking for affordable housing opportunities along the Upstate.
Our company manages single family homes for working professionals, families and retirees. We are an Equal Housing Opportunity property management company as well as a part of the Spartanburg Housing Authority and Greenville Housing Authority associations.
Come to South Carolina to enjoy the subtropical weather, work opportunities, recreational activities and superb property management services. Let ABOVE Property Management provide you with rental management solutions tailored to your residential property needs.
Why work with Above Property Management in Greenville?